As we are a long way from some of the more remote areas in the world, we are proud to sell our products through a weather instrument specialist in Australia and New Zealand. Cameron Wilson from www.barometersandclocks.com has been a business partner of ours for many years providing sales and service to the Oceania area.
Cameron has been in the horological industry for over 30 years. He started his company in 1997 predominantly repairing watches clocks and instruments. In 2002 his first website was created and he started selling the Fischer barometers made in New Zealand timbers. As the business kept on growing Cameron Wilson and Peter Fischer joined forces to showcase a wider variety of products to their customers.
As part of the growing relationship Cameron and his team travelled to Germany to meet Peter and see the Fischer factory in operation. The visit was a huge success as both parties got to know each other better. Cameron and his team met many of the master craftsmen and women who create the Fischer instruments. They also got a good feeling for the German way of life.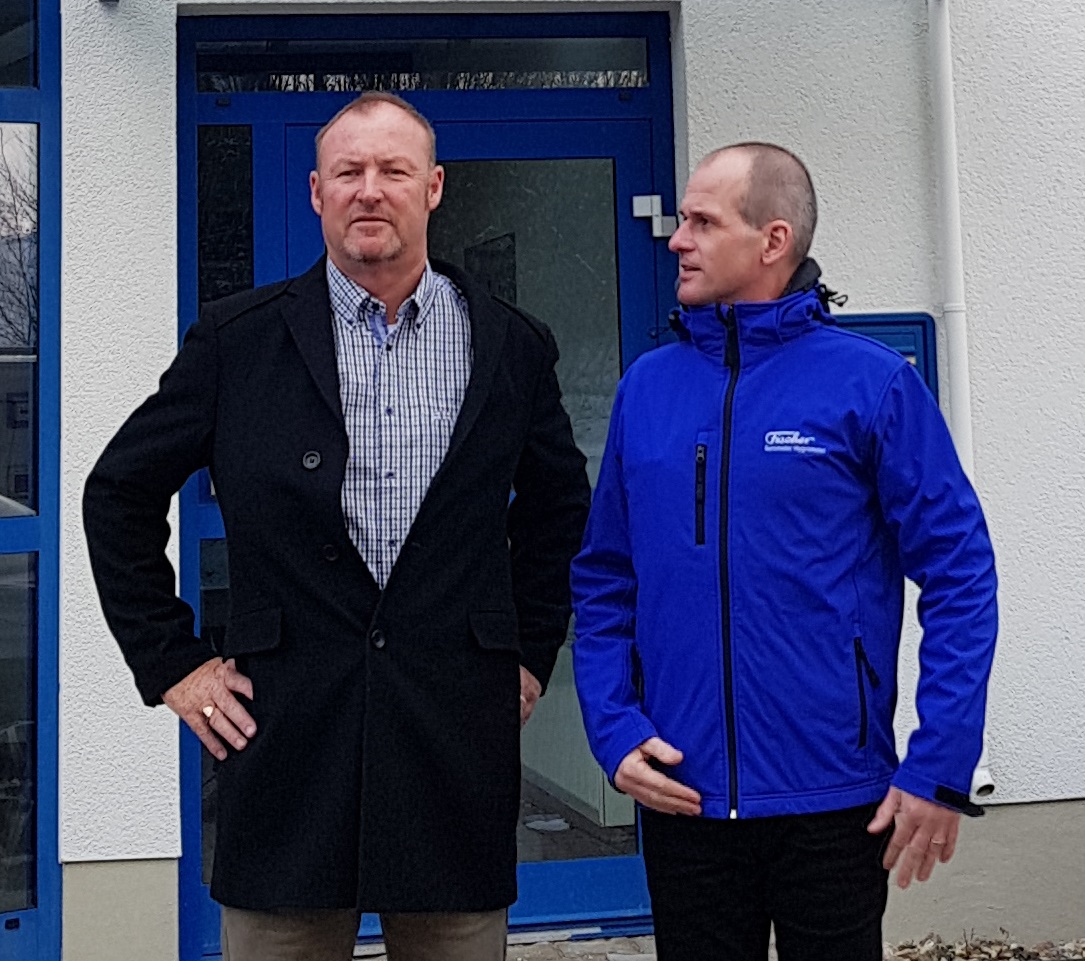 If you are living in Australia or New Zealand Cameron can ship to you very quickly.
Also, shipping is FREE from www.barometersandclocks.com.
Cameron welcome all calls on NZ 0800 693583 AUS 1800 136886 or +64 3 338 1109.
His email is sales@barometersandclocks.com